On the review from the editor-in-chief of the site "Miracle of Technology" Kim Korshunov home CCTV camera from "Rostelecom". What's in the kit, how does it work and what features does it have? Answers in our video:
The camera has small dimensions, it looks minimalistic and stylish. Mounting allows you to install the camera both on the table and on the wall. On the back of the case there is a speaker, a microSD card slot and a MicroUSB connector, through which power is supplied. The complete wire is very long, which is very convenient, because the camera can be installed somewhere high.
To manage the camera, you need to install the smart house application from Rostelecom on iPhone or Android. The camera can also be controlled via the web interface in the browser. Thus, it is possible to watch online what is happening at home or at a dacha from anywhere in the world – only a smartphone or a computer with Internet access will be needed. The video is also automatically recorded in the cloud storage and even if something happens with the camera, the recordings will remain.
The camera shoots at 1280 × 720 pixels and can shoot in the dark. The viewing angle is 92 degrees. What is important, there is a motion sensor in the camera and it can send you notifications or SMS to the smartphone if something hits it in its field of view.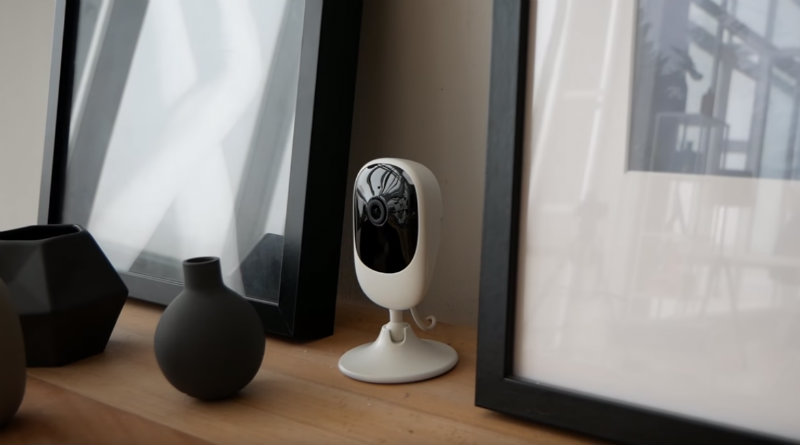 Until May 31, 2018, the camera on the Rostelecom website costs 4,990 rubles and the year of the tariff "Video Surveillance" is provided free of charge. In the future, to get access to the cloud storage with records, the cost of the tariff will be 300 rubles per month.